Music, relaxation, and blood pressure reduction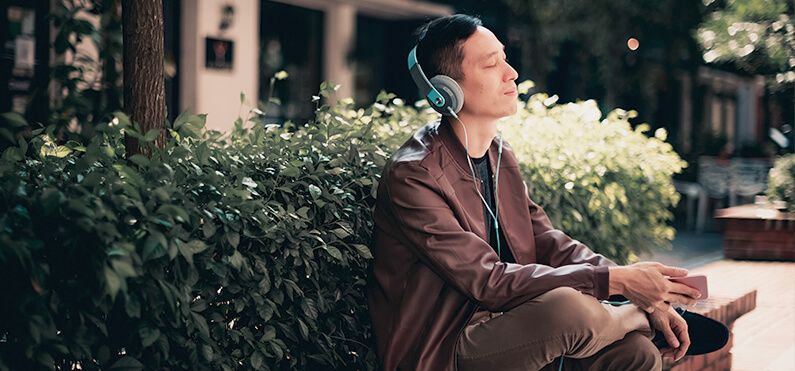 Music as a novel approach for Hypertension management: exploring the relaxation benefits
When we think about music, we often think about parties, concerts, or festival. A recent study has shown that music could be an integral part of the relaxation process for the management of blood pressure. Can you imagine that you could use music to treat your hypertension?
The study included 48 patients who were being treated for hypertension. The treatment group (28 patients) listened to music—classical, Indian, or Celtic—30 minutes per day for 4 weeks, while performing breathing exercises. The control group (20 patients) made no changes to their daily lifestyle. Researchers found that systolic blood pressure dropped significantly in the treatment group.
Music's anxiety-reducing effect lowers blood pressure
To explain this result, researchers suggest that it might be linked to the effect that music has on anxiety. People feel more relaxed when listening to music, which reduces their anxiety. This anxiety reduction leads to a decrease in their blood pressure. Of course, as you know, music is not enough to treat high blood pressure.
You will have to take your medication if needed and follow good lifestyle practices, including exercise, healthy diet, and global relaxation !